(Application Form) UPPSC Review Officer/ Assistant Review Officer Exam 2010 Application form available on UPSCPORTAL Store
UPPSC Review Officer/ Assistant Review Officer Examination 2010 Application form available on UPSCPORTAL Store
Request UPPSC Application Forms at upscportal.com. online store.
IMP Note : Please consult your local vendor and Post office before Requesting online. All Application forms are available only on request and this services is applicable to only those who are residing in rural areas or where availability is a problem.
UPSCPORTAL does not intend to make business out of this service. Please Request if it is really required.
Last Date of submission of Application Form: 23-July-2010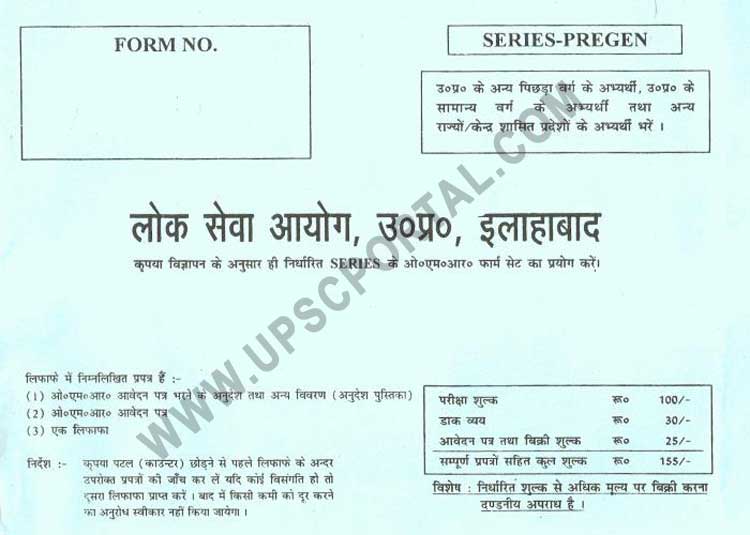 The Application Form Envelop contains :
Information Brochure for Filling OMR Sheet and Other Instructions

OMR Application Form

Envelop