AITS Test Center List.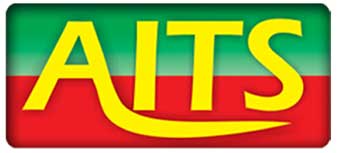 All India Test Series (AITS) 2015 Registration Open
Dear Aspirants,
All India Test Series(AITS) registration is now open at following centers, you can contact our franchise centers directly for registration and further details.
About the AITS:
All India Test Series Program is a Testing Simulator platform for IAS Aspirants all Over India. Candidate will be able to test their preparedness in an simulated environment in physical centers all over India. All Papers will be prepared according to the UPSC Pattern. Program will also provide ALL India Ranking to each participant.
Programme Structure
21 Test Papers Each for CSAT Paper-I & CSAT Paper-II for UPSC PRE 2013 (Total 42 Tests)
Exactly on the Pattern of UPSC
OMR Answer Sheets
Both in English and Hindi
Solutions will be provided by Experts
All India Ranking(AIR) will be Declared on website.
CONTACT FRANCHISE COORDINATOR
at:
+91 9958790414, 09958790414