(Success Story) Bihar again made it to the UPSC with a bang
Bihar brains shine in IAS exam, again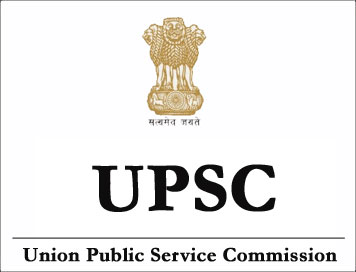 Begusarai boasts of having two sons of the soil in the elite club of top 50 successful IAS aspirants this year. While Rajiv Roshan, a native of Gaura village under Teghra subdivision, has secured 23rd rank, Shambhu Kumar of Sihma village is placed 47th.

What adds to the pride of Bihar is the fact that Rajiv did his schooling and college in his native district and, thus, breaks the myth that a Bihari has to move to a reputed institute outside the state if he aspires to score high in the toughest all-India test for the coveted job. He cracked the exam in his first attempt.
"If you possess the willpower, so-called obstacles like rural educational background are trivia," Rajiv, an ancient Indian history graduate from RBS College situated at Teyai under Teghra subdivision, told TOI on Friday.
Currently working for the customs at Mumbai, Rajiv earlier served the CISF as a sub-inspector. His father, Tridev Narayan Choudhary, is a farmer and mother a retired government teacher. Shambhu, whose father Valmiki Singh is also a farmer, is an IIT engineering graduate and had made to the Indian Forest Service before script-ing his new success story.
Meenu Thakur of Udaynagar village in Purnia's Srinagar block shines at 89th rank. Her father Shyamanand Thakur, who worked as a school-teacher to feed his wife, four daughters and a son, would never let his modest financial status come in the way of Meenu's studies. The family lives in a two-room house and Shyamanand rides a ramshackle bicycle.
Read more..
Courtesy: Timesofindia.indiatimes.com