(Toppers Talk) Be your real self to crack UPSC : Shashank Sethi (48th Rank, UPSC-2009)
Be your real self to crack UPSC, says 48th rank holder
Academic excellence could be the key to cracking prelims and mains of UPSC examination but interview scans and checks the real person lying within. This was the observation of 48th rank holder in the all-India merit list of UPSC-2009 Shashank Sethi of Ranchi.
Sethi is currently on a brief visit to his home here after he was allocated the IAS cadre. He will join the foundation course in August end.
Sethi, who graduated from IIT, Kharagpur, had chosen two papers from humanities for the mains. "I used to study about 6-7 hours every day. At times, my study schedule varied," he said, adding that since both the subjects he had chosen were new and the topics related to day-to-day affairs, it was merely his keen interest in the subjects that even long hours of study never took a toll on him.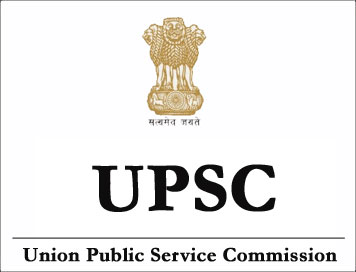 Sethi did his schooling from DAV Hehal in 2000 and completed Plus Two from Rajhans Vidyalaya, Mumbai. Later, he cracked the IIT joint entrance examination and studied aerospace engineering. He passed out from IIT, Kharagpur, in 2006.
"Initially, I joined Schlumberger, a multinational oil company for a brief period of two years. However, I realized a vacuum in my life which prompted me to take the civil services examination so that I could do something for the society," he said.
Sethi started preparing for the civil services while he was still in job and was successful enough to crack all the three stages of the examination in one go.
Read more..
Courtesy: Timesofindia.indiatimes.com