(Getting Started) One Year Plan To Crack UPSC By AIR-51 Ananya Singh

---
---
(Getting Started) One Year Plan To Crack UPSC By AIR-51 Ananya Singh
---
---
Ananya Singh has secured an all India rank of 51 in the UPSC Civil Services Examination 2019. She is an Economics Graduate from Lady Shri Ram College under Delhi University and hails from the city of Allahabad. She started her full-fledged preparation for UPSC in May of 2018. 
Ananya's Book List
History
Art And Culture

– Selective chapters from Nitin Singhania,

Vision IAS Notes
Polity

– Laxmikanth, Current Affairs Notes

Geography

– New NCERT Class 11 and 12, NCERT 6-10 as a reference, G.C. Leong for Physical Geography, Vajiram Yellow Book, Maps from the internet

Environment

– Class 12 Biology, Shankar IAS

Economics

– PYQs, Online Materials, Graduation Notes

Science And Tech

–

Current Affairs
Ethics

– Vajiram Yellow Book,

Syllabus Topics

, Vajiram Class Notes, Case Studies from Current Affairs
Current Affairs Can Make Or Break You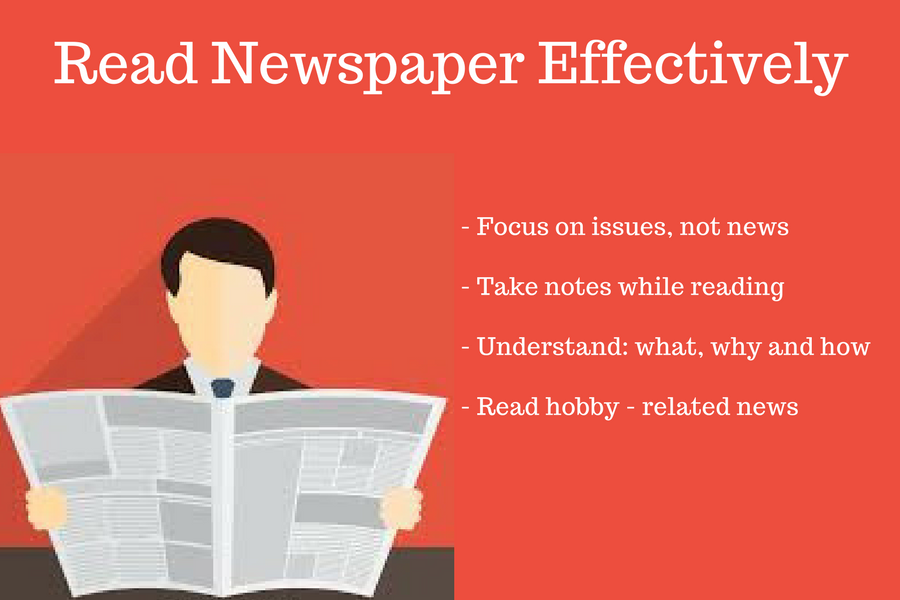 Start with reading newspapers. It is not just the information that matters; reading newspapers allows you to form opinions that help you write better answers in mains, as well as present better answers during interviews. Know what you must read. For example, ignore all political news. For international affairs, they develop slowly, so following them on a weekly or monthly basis is good enough. Also, following daily summaries and reading monthly compilations, and solving MCQs help. And remember to know the syllabus by heart so that you know which portions to read and which to leave.
Testing and Analysis
Mock tests are integral towards cracking prelims. About 3 months before her preliminary exams, Ananya completely gave in to her target of cracking prelims and exclusively started preparing for it. She insists that testing is only a part of the work done and one must analyze their strengths and weaknesses to truly utilize mock test series.
Answer Writing Crucial For Cracking Mains
The more answers you write, the better you'll do. If you are short of time, try and utilize topper's copies. Read the question, think of an answer, and then compare to the topper's answers. Quoting data and statistics are integral to scoring well. So note down information from ARC reports, NITI Aayog reports, etc. Remember the articles and amendments and use them in answers. One of the most hectic times for Ananya was between the prelims and mains as she had to brush up all the information she had along with putting them in a more detailed and analytical perspective.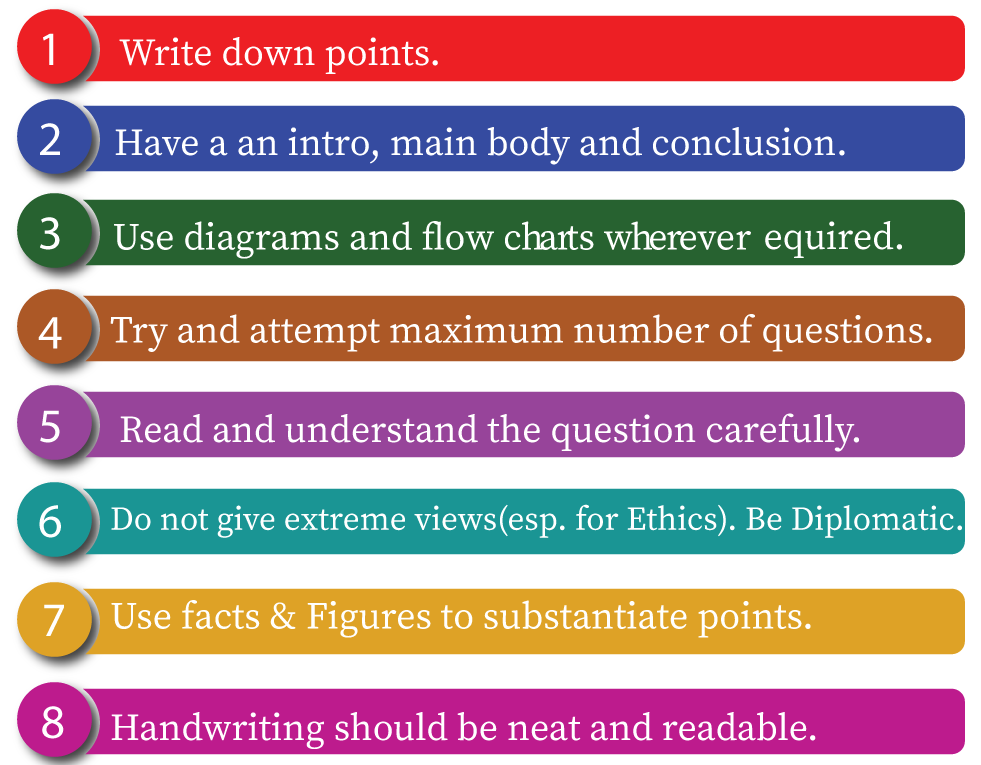 How To Score Well In Mains
3 Keys To Cracking Interviews
The first step towards cracking your interview is filling your DAF properly and researching all terms you mentioned in the form including details of your hometown, city, state, your degree, hobbies, and even your choice of optional. You get about a month between the mains results declaration and the interview date and this can be achieved within that time. Confidence is important as is honesty. If you do not know the answer to a question, honestly admit it to the interview panel instead of trying to use fillers.
Message To Aspirants
Ananya is confident that with consistency and hard work, UPSC can be cracked within 12-18 months. Keep your targets short-time, and try to always fulfill them. 
Ananya wishes you all the best.
© IASEXAMPORTAL
CLICK HERE TO DOWNLOAD UPSC TOPPERS NOTES