Government Plan Programme Policies for UPSC Exam: Mission XI Million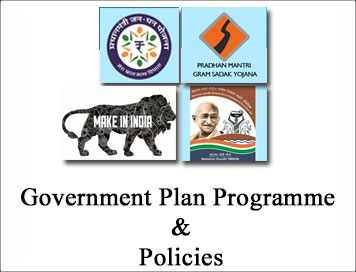 ---
Government Plan Programme Policies for UPSC Exam
---
:: Mission XI Million ::
Mission XI Million will take the beautiful game of football to at least 11 million boys and girls around the country. Children in every state, from Kashmir to Kanyakumari, from Kutch to Arunachal Pradesh will get a chance to learn, play and enjoy football.
Vying to reach out to over 37 cities and 12,000 schools across all 29 states of India, the initiative will focus on games that can be adapted to different field sizes and conditions, with special emphasis in small sided games (4 vs. 4 and 5 vs. 5). It is divided into three phases: seminars for teacher and educators, in-school activities and football festivals, which will run up to September 2017.