More than 50 Muslim candidates clear UPSC Exam 2016, Highest so far.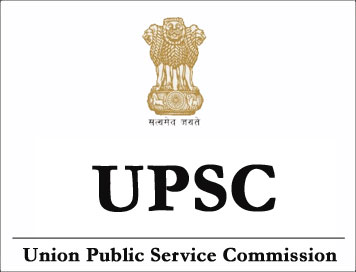 More than 50 Muslim candidates clear UPSC Exam 2016, Highest so far.
The Union Public Service Commission (UPSC) results on Wednesday brought cheers to 1,099 successful candidates. Among those who made the cut were 50 Muslims – the highest number ever to have cleared the exam.
Ten Muslims figured in the top 100 rank and six Muslim women also came out with flying colours in the exams. Jammu and Kashmir led from the front with Bilal Mohiud Din Bhat bagging the 10th rank and 13 others cracking the exam.
"It's heartening. The credit goes to several non-profit and social organisations which have been relentlessly working for literacy, creating awareness and highlighting the importance of education in the community," says Salam Siddiqui, former principal of Mumtaz Inter College. Sure enough, among the 50 successful Muslims, 16 candidates were mentored by the Zakat Foundation of India (ZFI) - a charity organisation providing free coaching for civil services exams.
The wake-up call for the community came in the form of the Sachar Committee Report, which was released in November 2006, say educationists. Painting a dismal picture of Muslims in India, concern was expressed in the report over the poor representation of Muslims in government sector jobs.
In 2016, 36 Muslims had cleared the exams, while the number stood at 38 in 2015, 34 in 2014 and 30 in 2013. Although Muslims comprise 13.4% of the total population, they have very little representation in the top government services, often due to lack of education and unavailability of resources. Consequently, the percentage of Muslims clearing the examinations remained roughly around 3% in the last few years.
In 2013, a total of 1,122 candidates had made it to the prestigious civil services, of which 34 or 3.03% were Muslims. In the 2012 UPSC result, only 31 Muslims could make it to the final list out of 998 successful candidates, which translates to 3.10%. In the civil services, Muslims comprise about 3% in Indian Administrative Service, 1.8% in Indian Foreign Service and around 4% in the Indian Police Service, according to data culled by organisations working in the field of literacy and employment.
Courtesy: Hindustan Times