Tips to crack civil services exams by Rajiv Mehrishi, IAS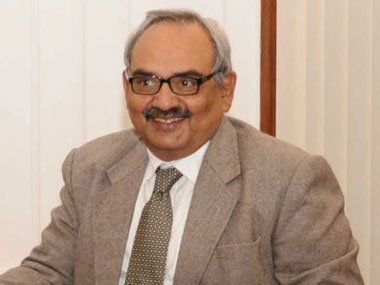 India's home secretary Rajiv Mehrishi says that while being a 'jack of all trades' is probably not ideal for most professional pursuits, it is an approach that works well for those aspiring to the civil services in India.
The 1978-batch Rajasthan cadre officer has written a book, "India - 2017 Yearbook" to help the thousands who prepare for the civil services preliminary and mains examinations every year. The book, released by home minister Rajnath Singh in the national capital on Monday, was termed as 'Mehrishi's Kunji' by fellow civil servant Amitabh Kant.
Here are a few tips Mehrishi shared with HT:
1.Read a lot and keep yourself abreast of all events. Be interested in anything and everything.
2. Knowing about a bit about everything: history, science, geography, computers etc, helps.
3. Prioritise your work. Studying for 14 or 18 hours won't help as much as the quality of effort. There is no formula that 18 hours of work guarantees a civil service seat.
4.There is much emphasis on subject knowledge now, unlike in the past. Therefore, candidates who have a medical or engineering background and know their topics well will have an edge.
5. Join the services young as it will give you a better shot at the top post after you join.
6.A civil servant is best served when he or she has a very eclectic mind. Take interest in everything.
Courtesy: Hindustan Times